Creating an exciting casino atmosphere is more than gaming tables throughout the room. A true, high-energy, authentic casino embodies a feeling-- it's the pulse-pounding and dynamic atmosphere that draws you in and goes from a party to an all out experience. An exciting theme offers you that something special you're looking for. From the exotic and dramatic to the fun and whimsy dynamic, the choice is up to you.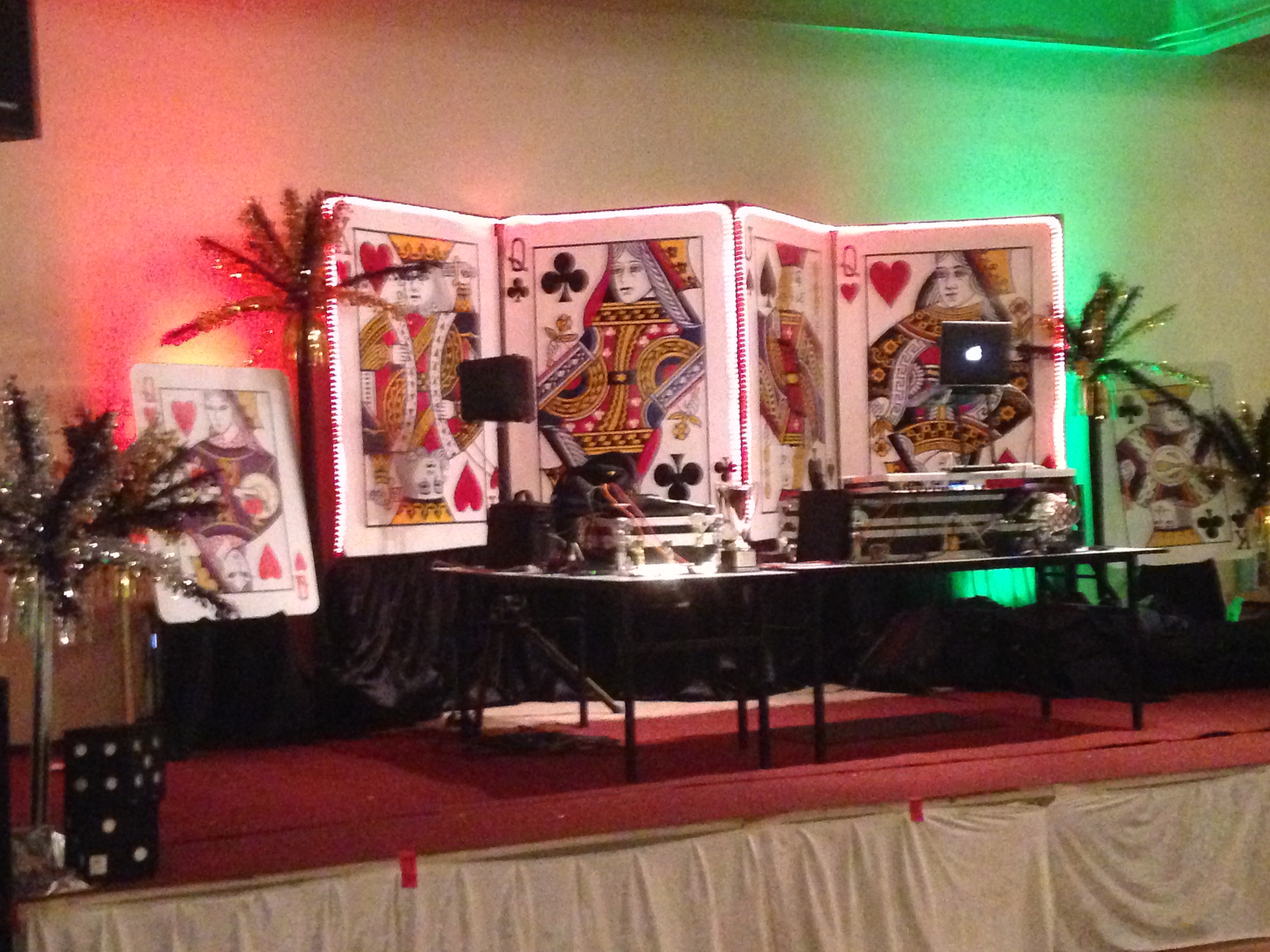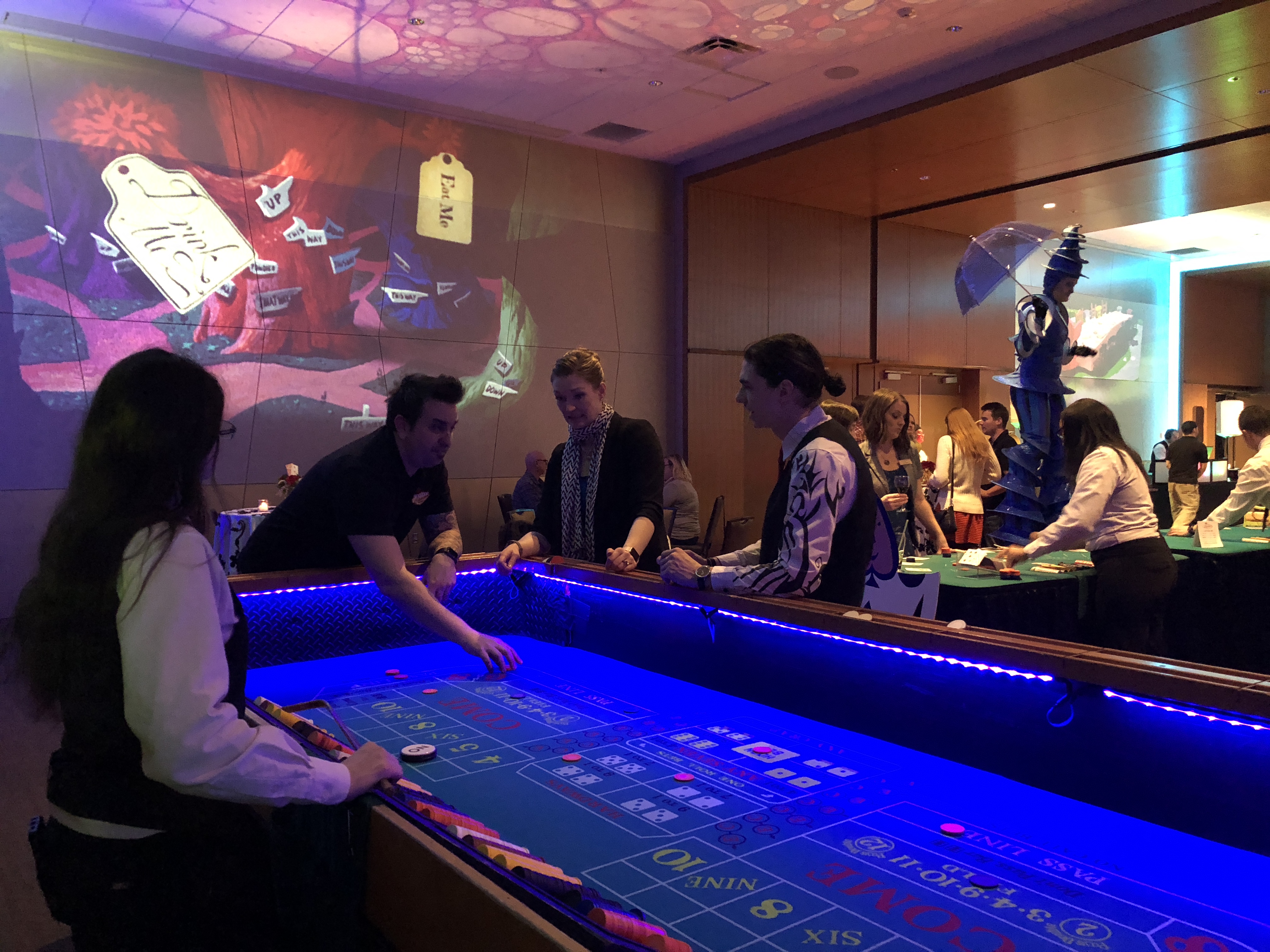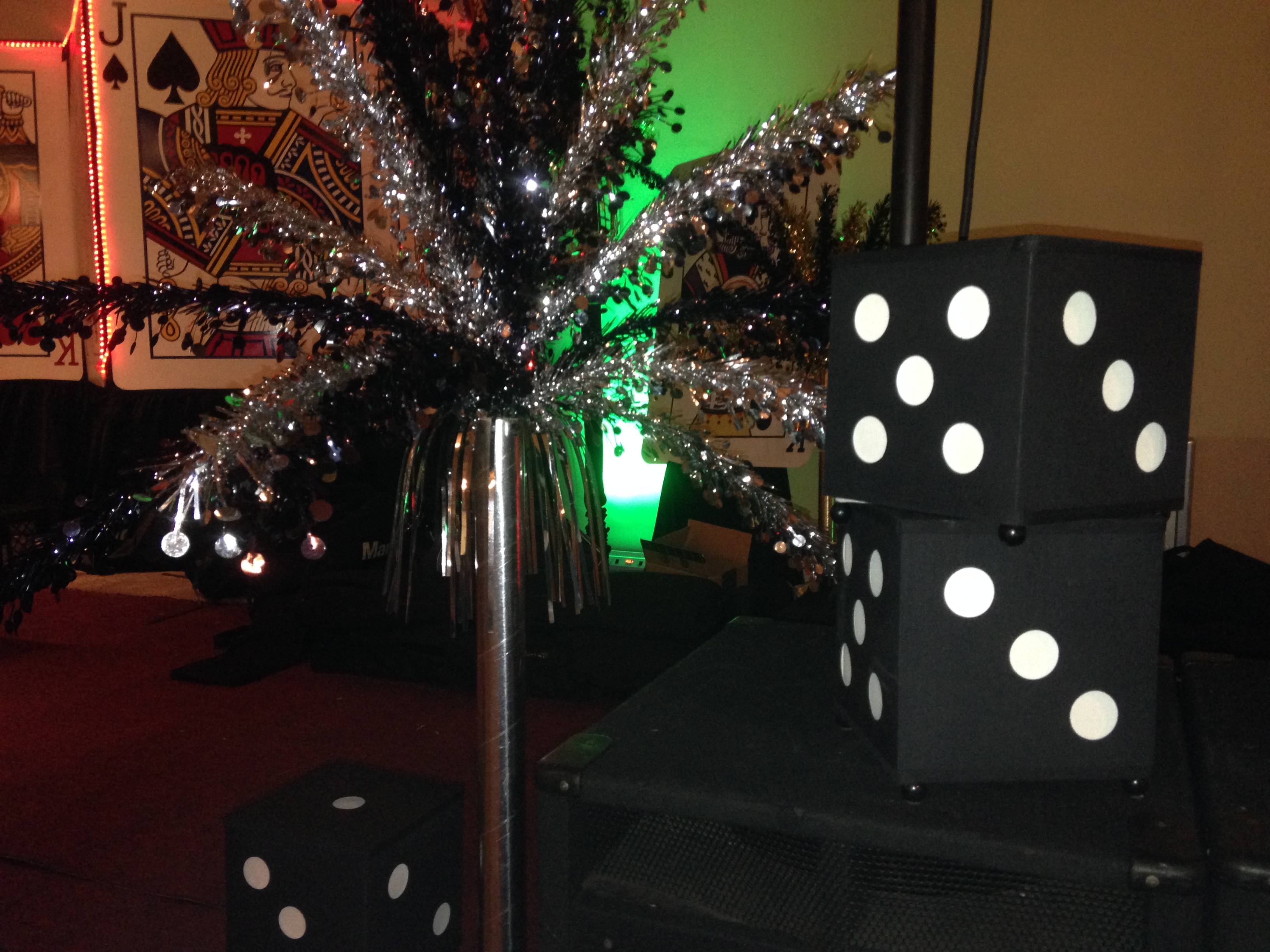 SPECIALITY LIGHTING & CENTERPIECES
We offer a stunning array of centerpieces that you can choose to incorporate into your party. Keep them simple, or go all out. Our incredibly attractive up-lighting transforms your event from OK to stellar by accenting your party's theme.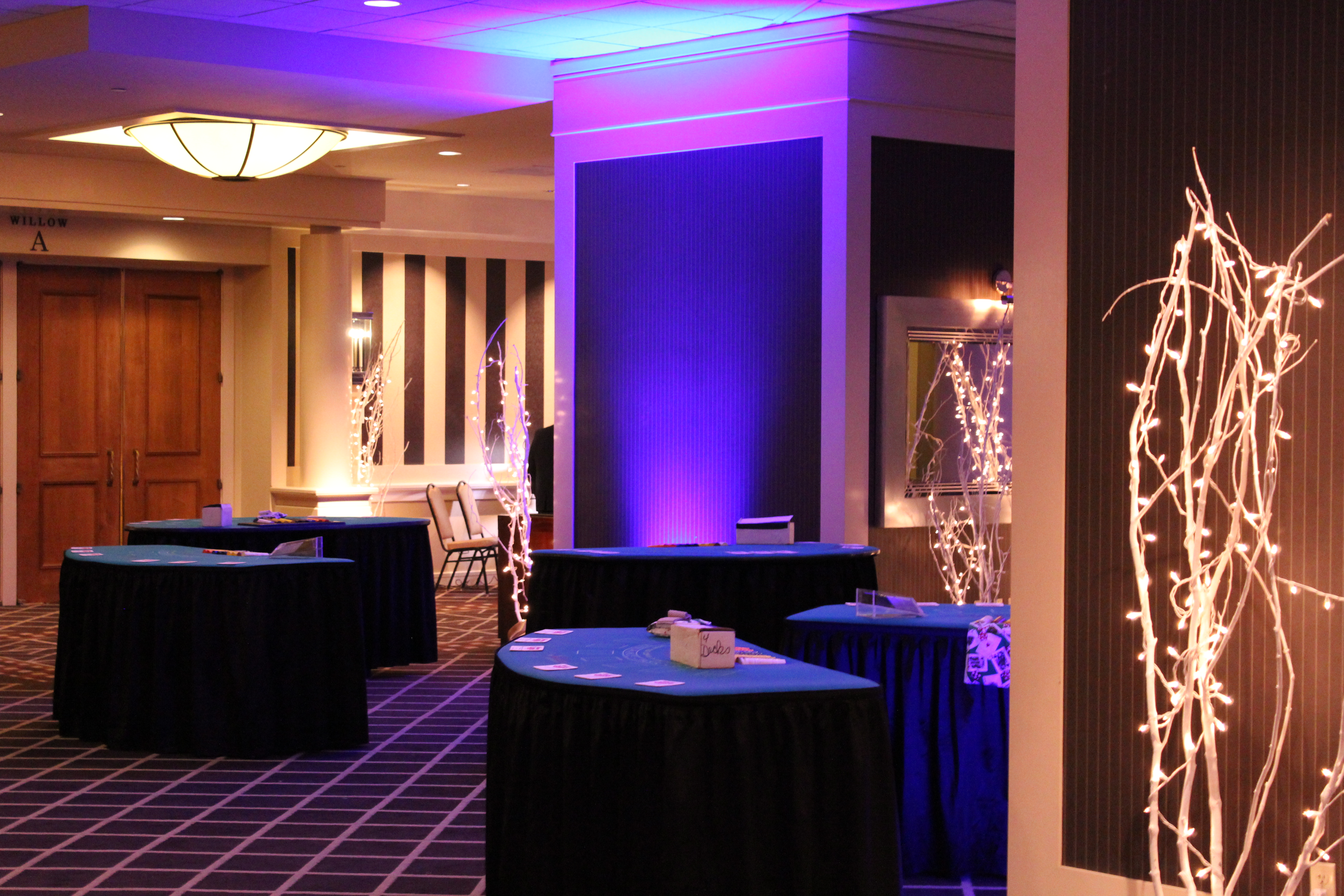 Soft up-lighting boosts the look & feel of your party.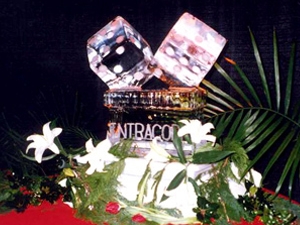 Centerpieces can be simple or extravagant. It's up to you!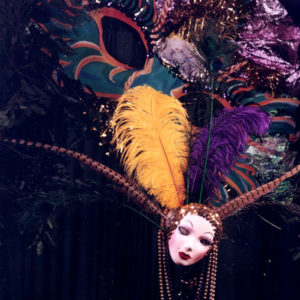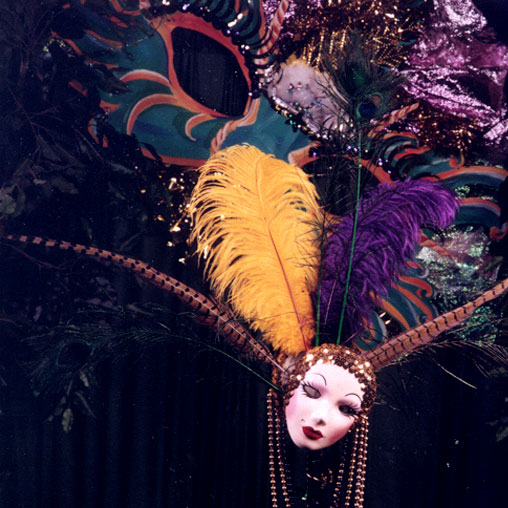 Add a dash of whimsy with unexpected centerpieces.