THE FANTASY CASINO PARTIES DIFFERENCE
We offer professional dealers who are energetic, bright, and trained to be a combination of dealers, instructors and entertainers. They enjoy teaching as much as dealing and are happy to take some extra time helping someone understand a game that may be too intimidating in a real casino setting. In addition to their casino expertise, these entertainers are skilled at involving everyone in the fun, creating a memorable event for all!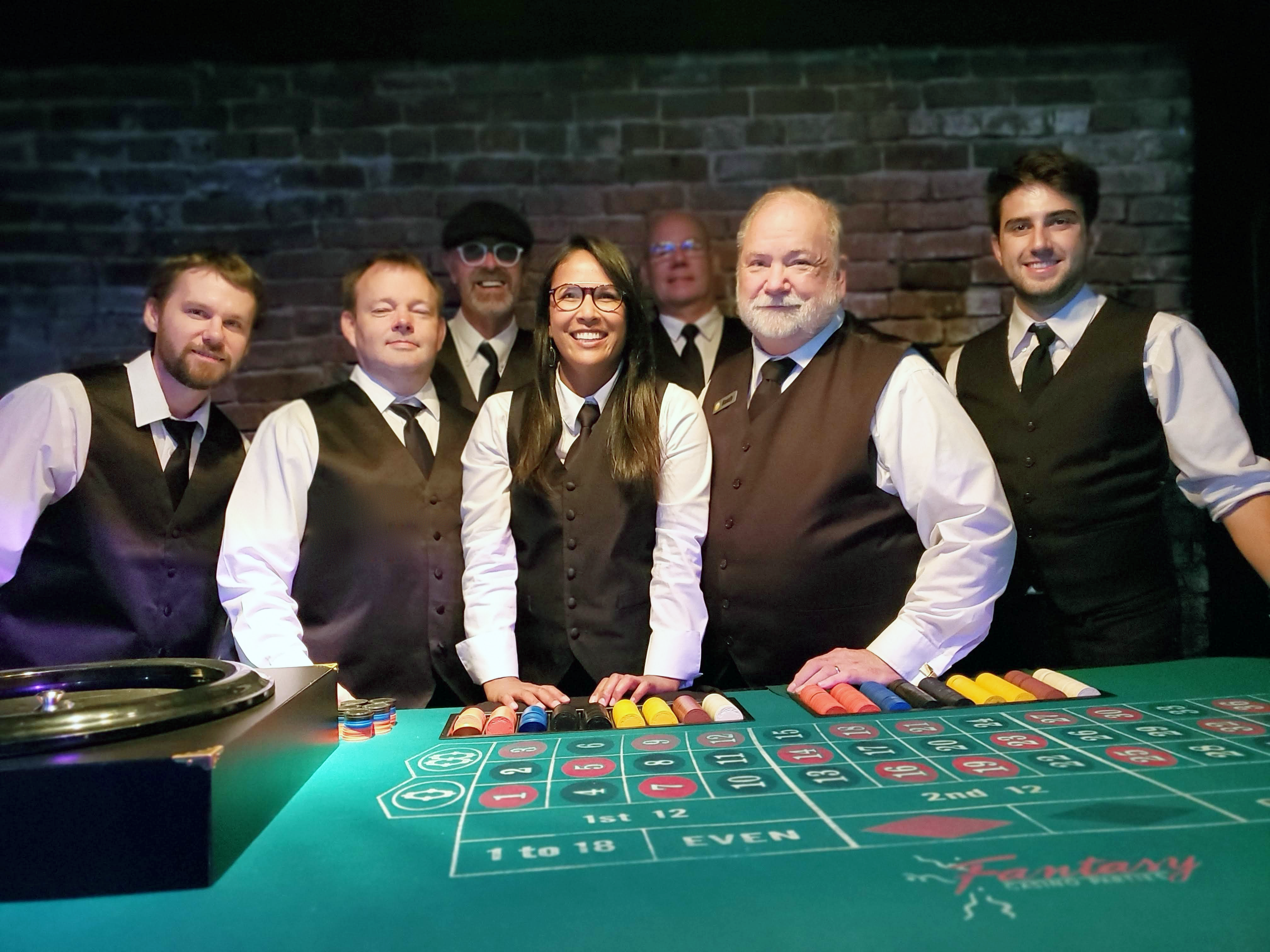 THE QUEENS OF FANTASY CASINO PARTIES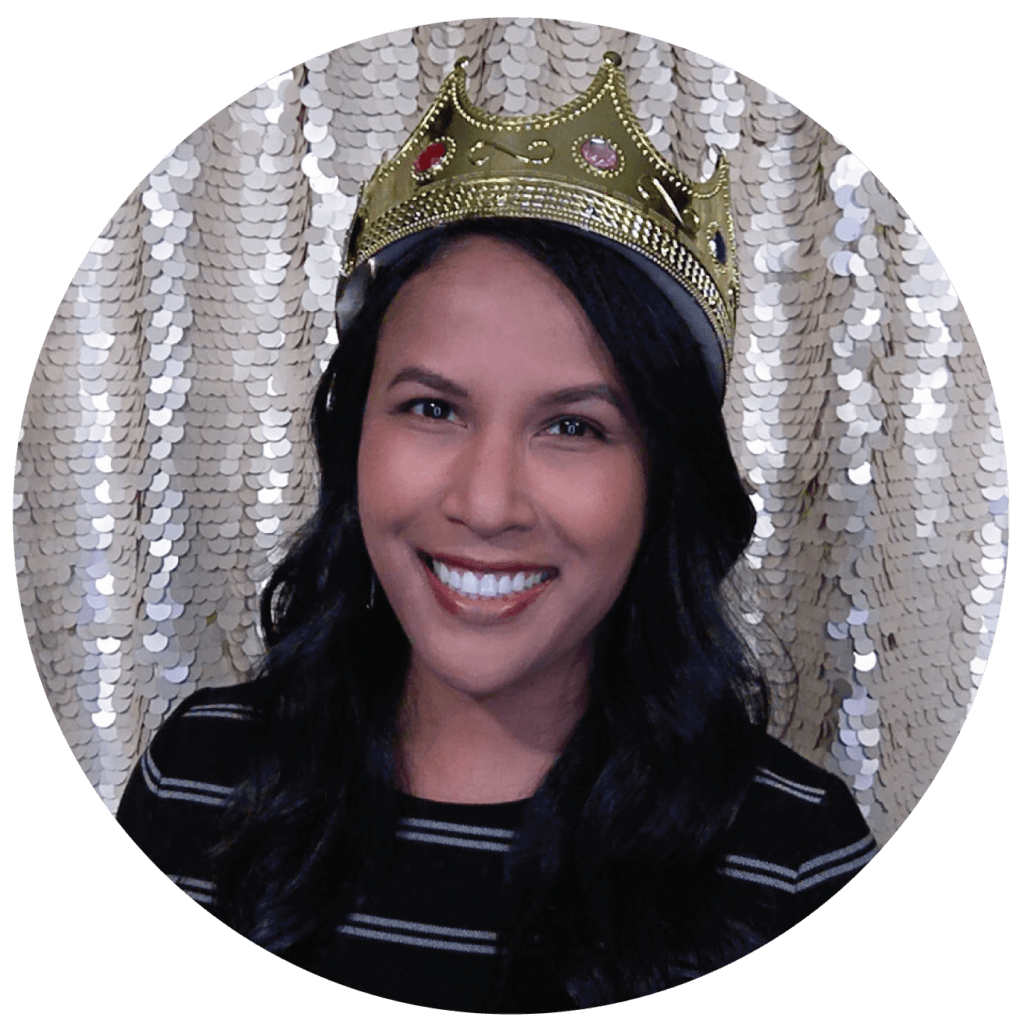 ADMINISTRATIVE QUEEN
Vanita is a bright and energetic addition to our team. She's behind all of the Fantasy Casino Parties' magic that we're known for. You can find her dealing at client events, coordinating, leading, and training our entire staff as well. She's our fearless leader!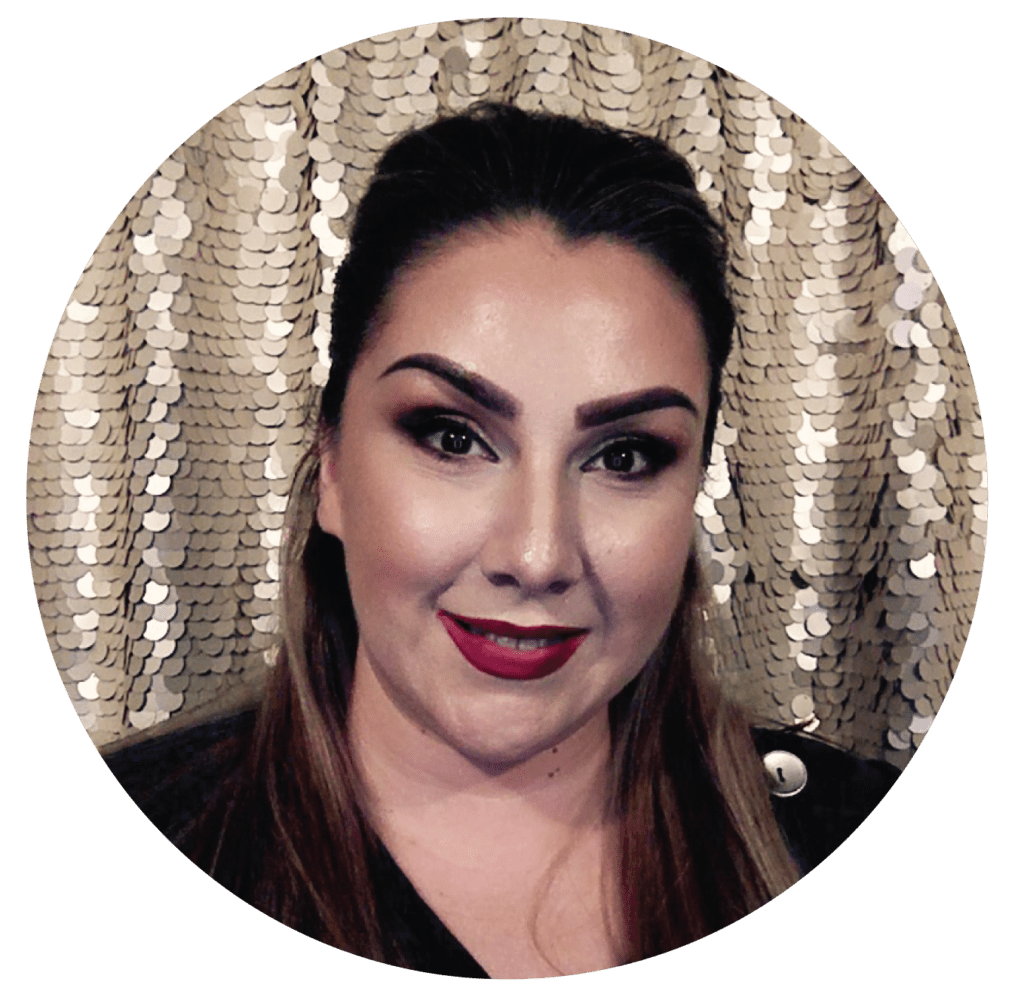 DIRECTOR OF EVENTS & MARKETING
Angela is our marketing wizard! She is responsible for our online voice and providing clients with the best customer experience, possible. We're delighted to have her apart of the Fantasy Casino Family.