Our focus has been, and always will be, the biggest and best authentic casino party experience that you would expect. Our equipment is no exception. Our beautiful tables, cards, decor, staff are all top-of-the-line. When you've been in business as long as we have, you learn quickly that you must supply the best to be the best.
Passionate about quality & authenticity
Why full-sized Blackjack tables?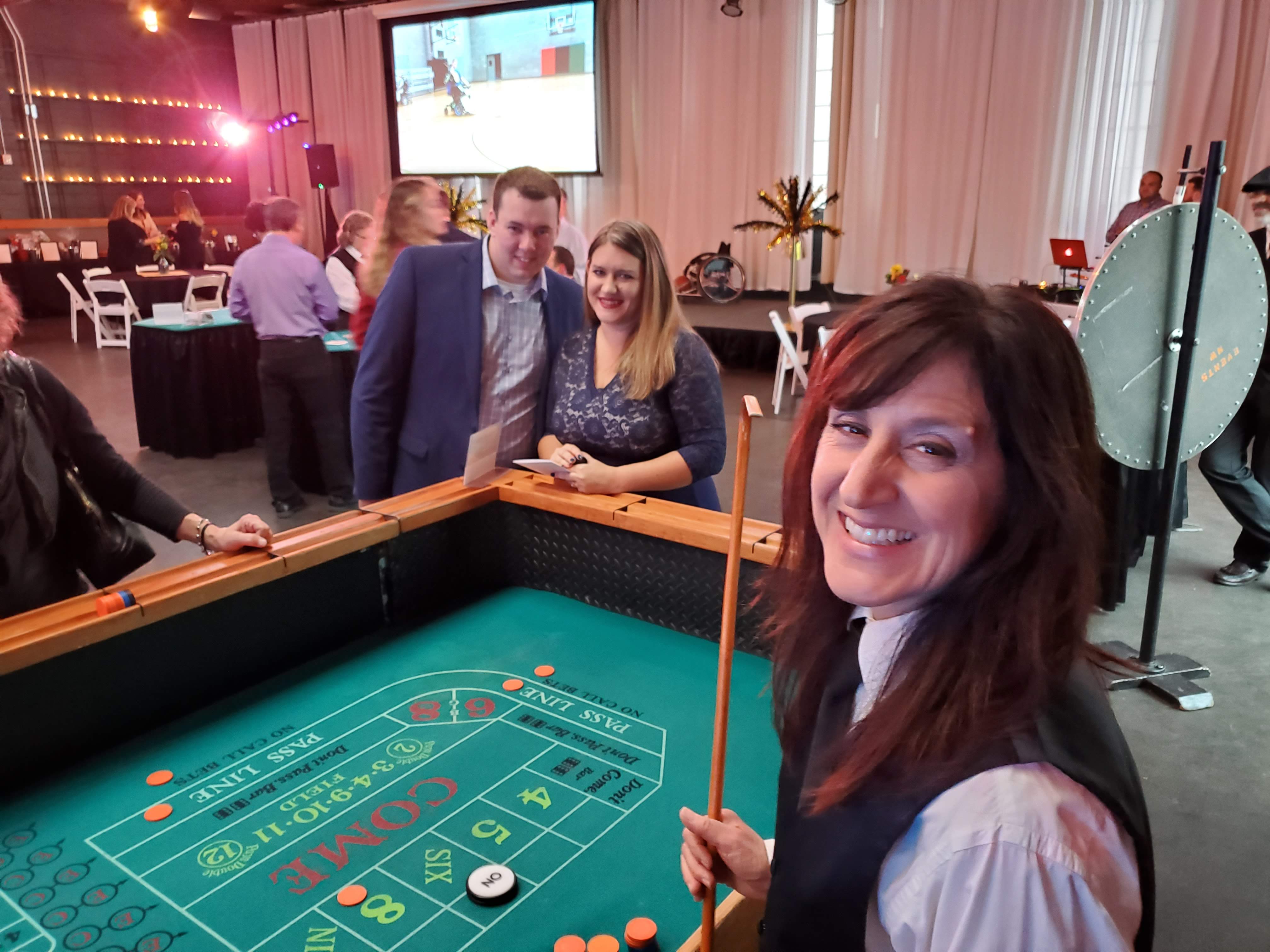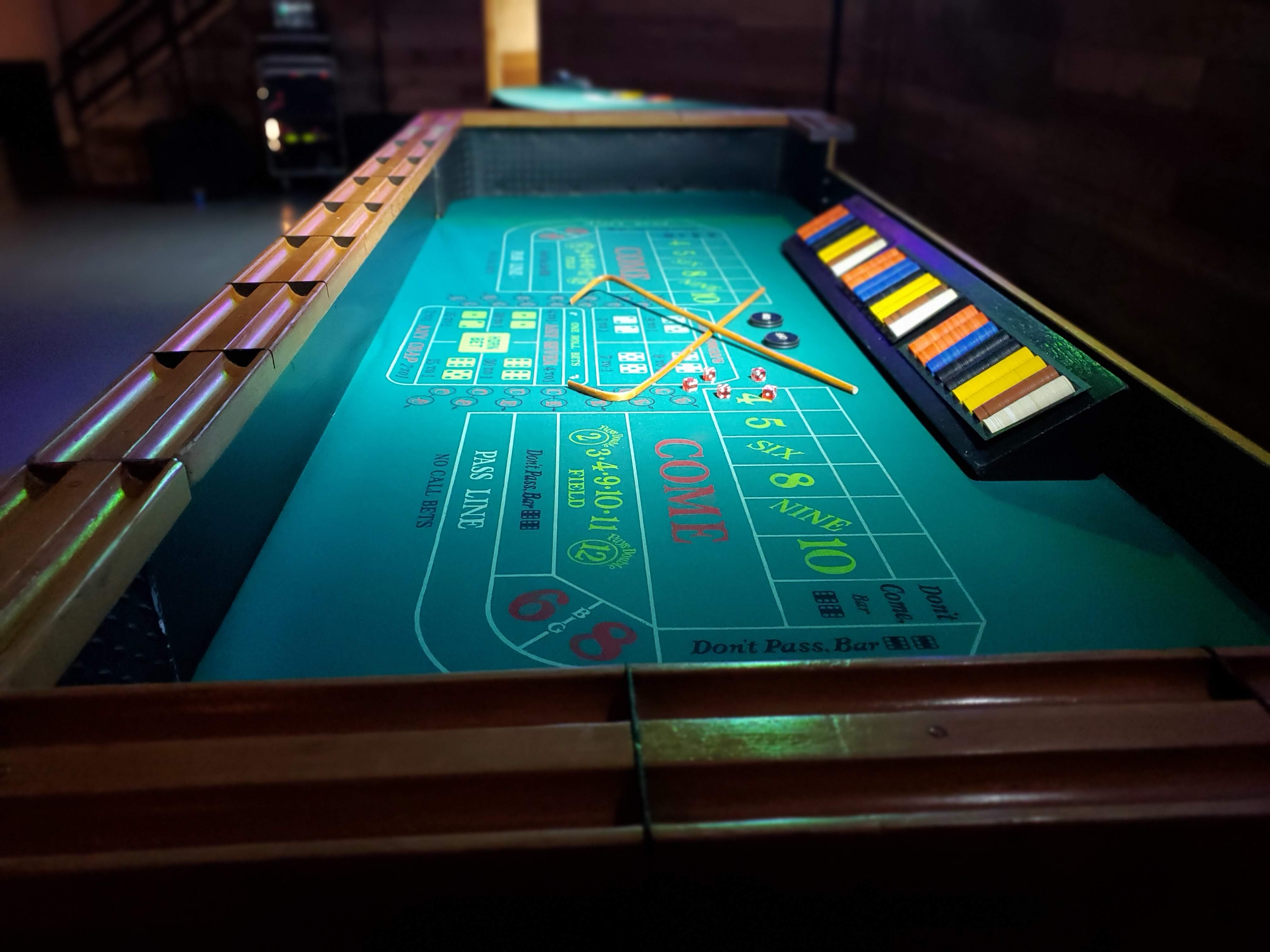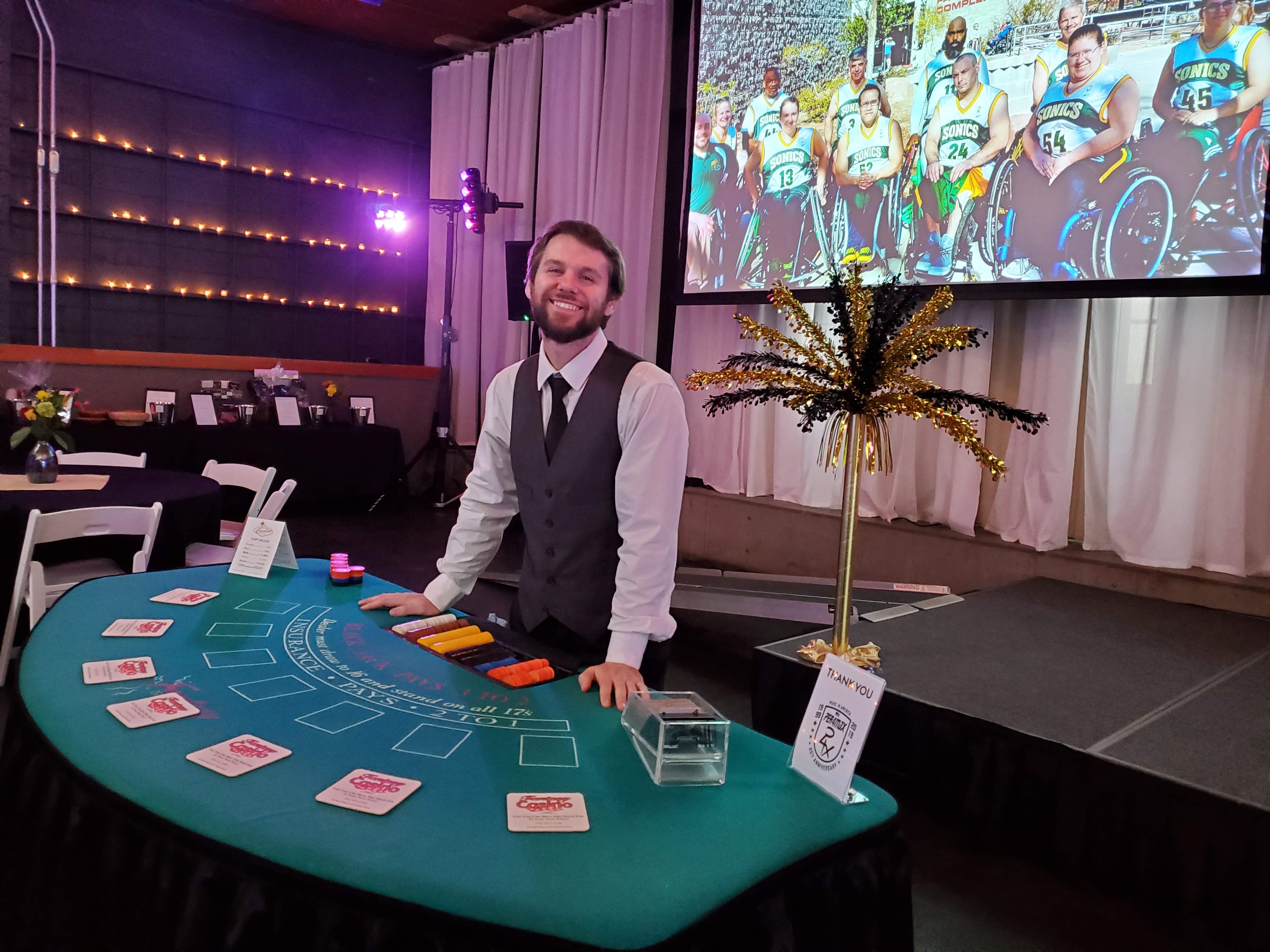 We carry deluxe Las Vegas-style tables equipped with soft leather bumpers, and solid wood inlays. All of our regulation-sized equipment is kept in pristine condition. The dealers, casino managers, and tournament directors on staff are licensed, seasoned professionals who are trained to work at private events. Our dealers are the best of the best–smart, fun, and knowledgeable!
Many companies offer home-built, smaller scale,tables that simply don't feel right, don't look right and don't work as well in a party environment. Our top of the line equipment and great service ensures a flawless performance every time.
Our full-sized Blackjack tables provide up to 30% more playing space than the smaller "party size" tables often used by other companies. This means more comfort and more guest interaction at the tables!
Simply put, you're getting more value, more interaction and more fun for your money.
We can entertain far more players at our full sized tables than can be comfortably accommodated at the smaller sized home party versions. This saves you money, since you don't need as many tables, and this promotes better interaction and fun.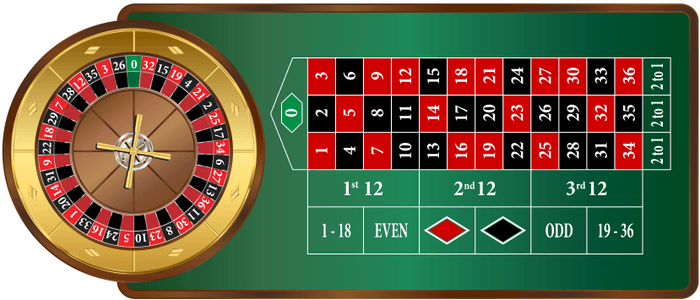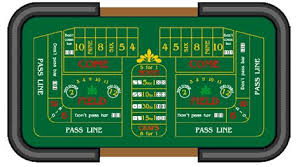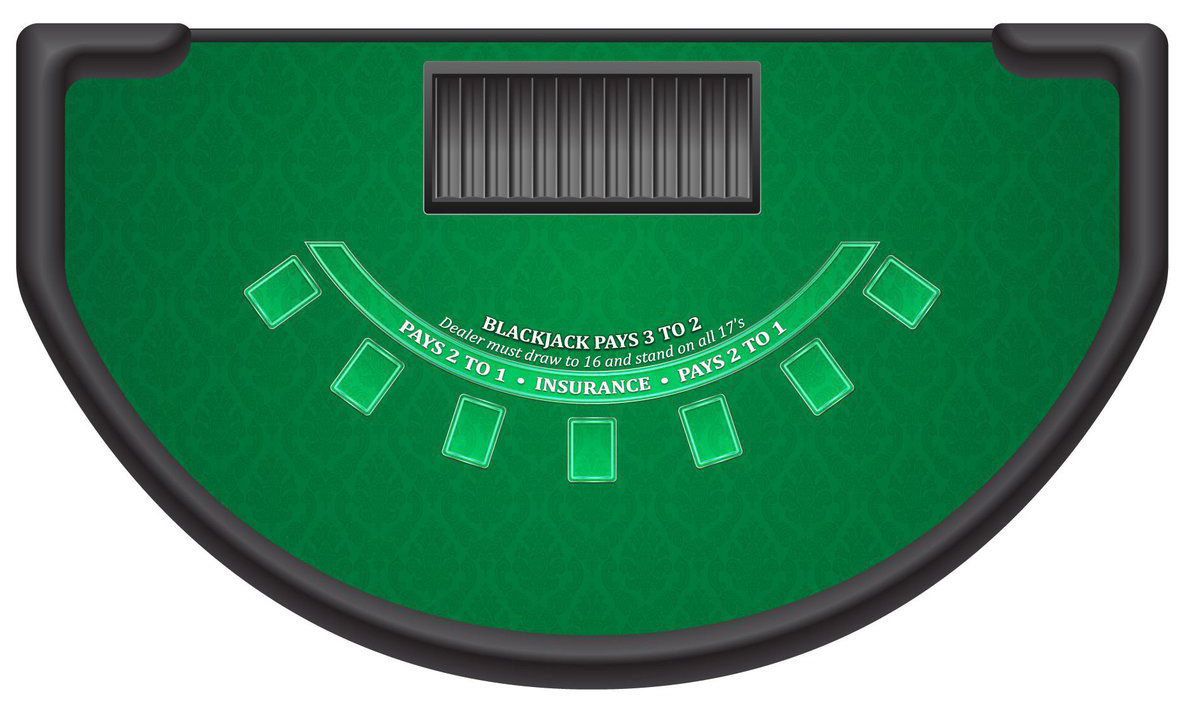 We are an all-inclusive company that strives to meet the needs of every guest. We offer accessible tables so everyone can get in on the fun! Alongside our inclusive tables we also offer LED lighted tables to give your party that extra something special you're looking for.