Want to throw the biggest party of the year? We've got you covered! With 40+ event options, everything is customized for you. A Fantasy Casino Party can be more than just games. Discover what we can do for your next party!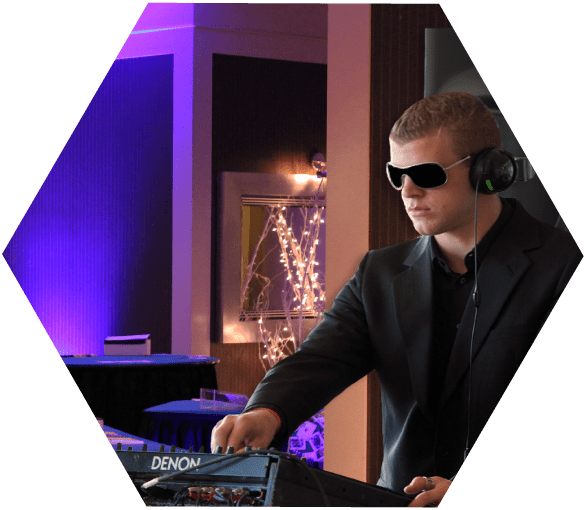 We know how to get a crowd movin'! With our numerous awards, you will quickly see (and hear!) why we're rated #1 in Seattle. We'll play music that's perfect for your event. We never skimp on professionalism or sound quality.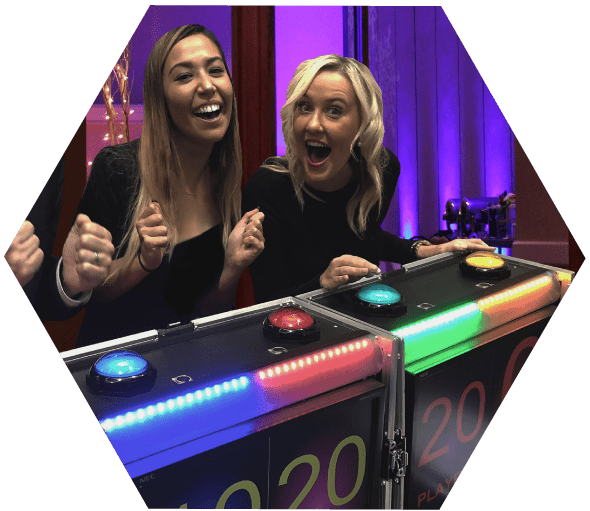 Engage your guests with the fun of an interactive game show! Our comedic hosts will create a fun experience that is as much fun to watch as it is to play.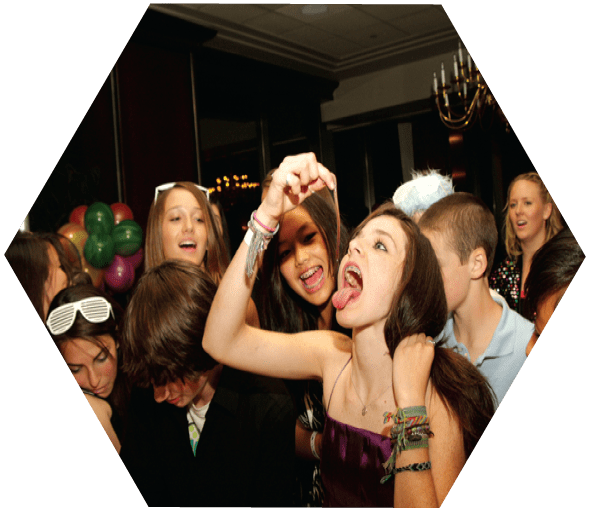 Our Factor of Fear entertainment is truly one-of-a-kind! All participants are challenged in a head-to-head competition. Which one will be faster? Who one will eat the grossest stuff? Which guest will win the coveted title of Fearless Party Animal?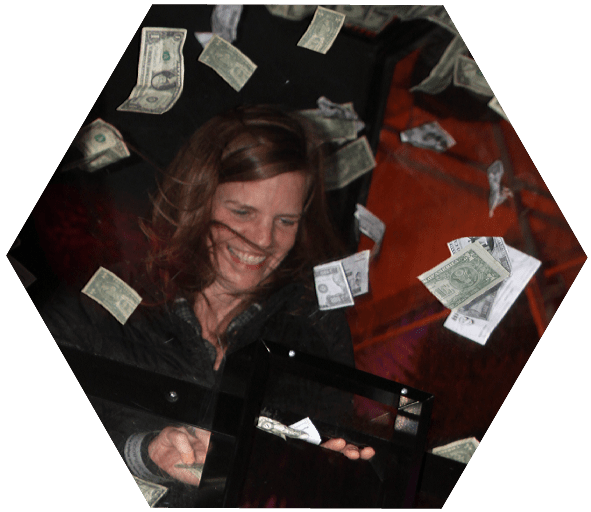 Get into an enclosed cube and grab as much cash as you can! This is a high-intensity activity that really pays off. You can opt to use real money, casino cash, theater tickets, coupons or any paper items you wish!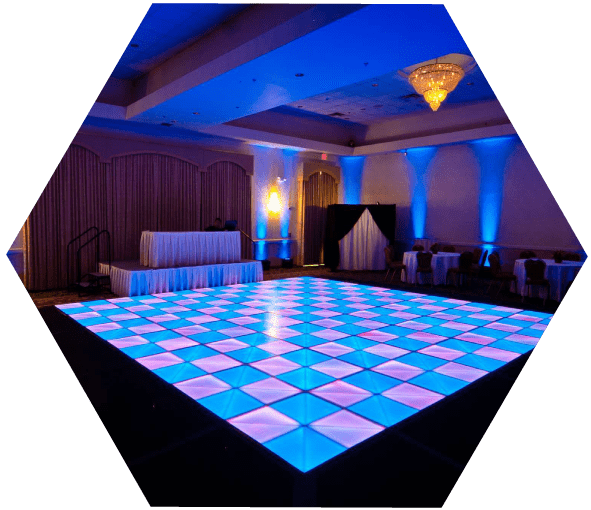 There's just something about a lighted dance floor that wows any crowd. From bright, dazzling colors that change to the beat of the music to a single color scheme that coordinates to your party's theme. This floor does it all and keeps the party going!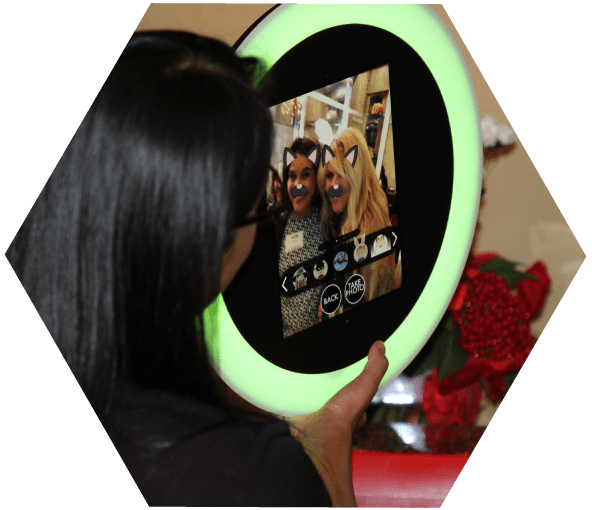 Take the photo booth out of the corner and bring it directly to your guests. The world's first roving photo booth experience that delights and adds a form of unexpected whimsy. This includes digital props, green screen backdrops (without the need to stand in-front of a green screen!), GIFs, Boomarangs, and much more!